About Premier Home Investments
Premier Home Investments ("PHI") is a privately-held full service real estate investment and development firm headquartered in Ocala, Florida. PHI owns, manages and develops a growing portfolio of residential properties primarily in the Central Florida region.
PHI has the capability to develop projects as a principal investor or on behalf of clients, both foreign and domestic. The firm identifies ground-up development opportunities and executes across its platform in acquisition, development, financing, construction management, property management and disposition.
Development
PHI is a certified building contractor and has extensive experience in identifying profitable development opportunities and managing the entire process from permitting to property management.
Construction Management
PHI has an experienced management team who understands the complexities of construction budgeting, material procurement, and inspection processes. PHI has a strong track record of completing projects on time and within budget.
Property Management
PHI manages a proprietary portfolio of residential properties and provides property management services for its clients. These services include tenant screening, property maintenance, and the day-to-day operations to best serve tenants.
Realty
PHI provides its clients with realty services to search, analyze and plan investments.
PHI partners with domestic and foreign investors to deliver strong returns in build-to-sell and build-to-rent residential projects. The firm focuses on suburban and rural markets with strong fundamentals and proximity to metropolitan areas. PHI provides a full service platform for investors including acquisition, development, financing, construction management, property management and disposition.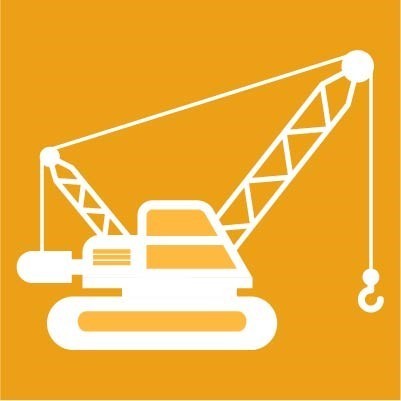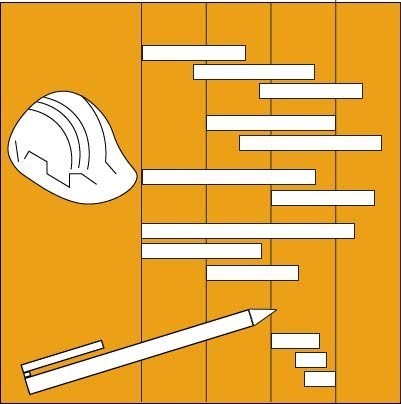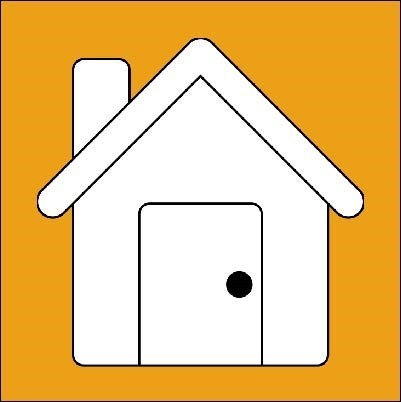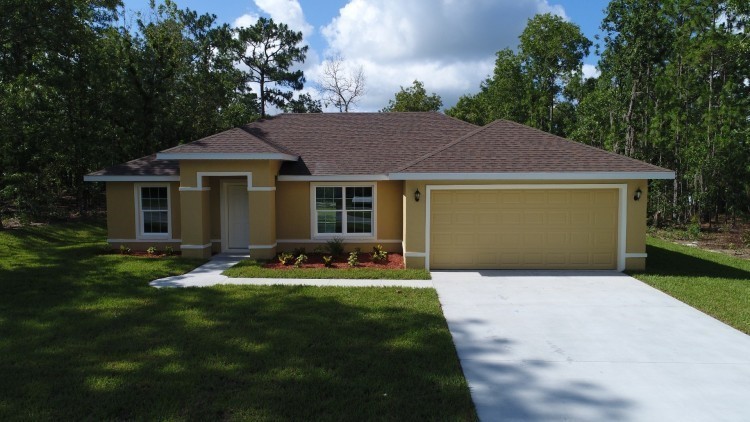 Starting from $165,000

3 bedroom, 2 bath

1,331 sq. ft. living area

2 car garage
PHI primarily develops four single family models in the Central Florida region. Currently, PHI is offering development opportunities in Ocala, Florida with ready-to-build 1/4 acre lots. The Malibu II model featured below is our most common single family model among primary home buyers and foreign investors. More information available upon request at the link below.